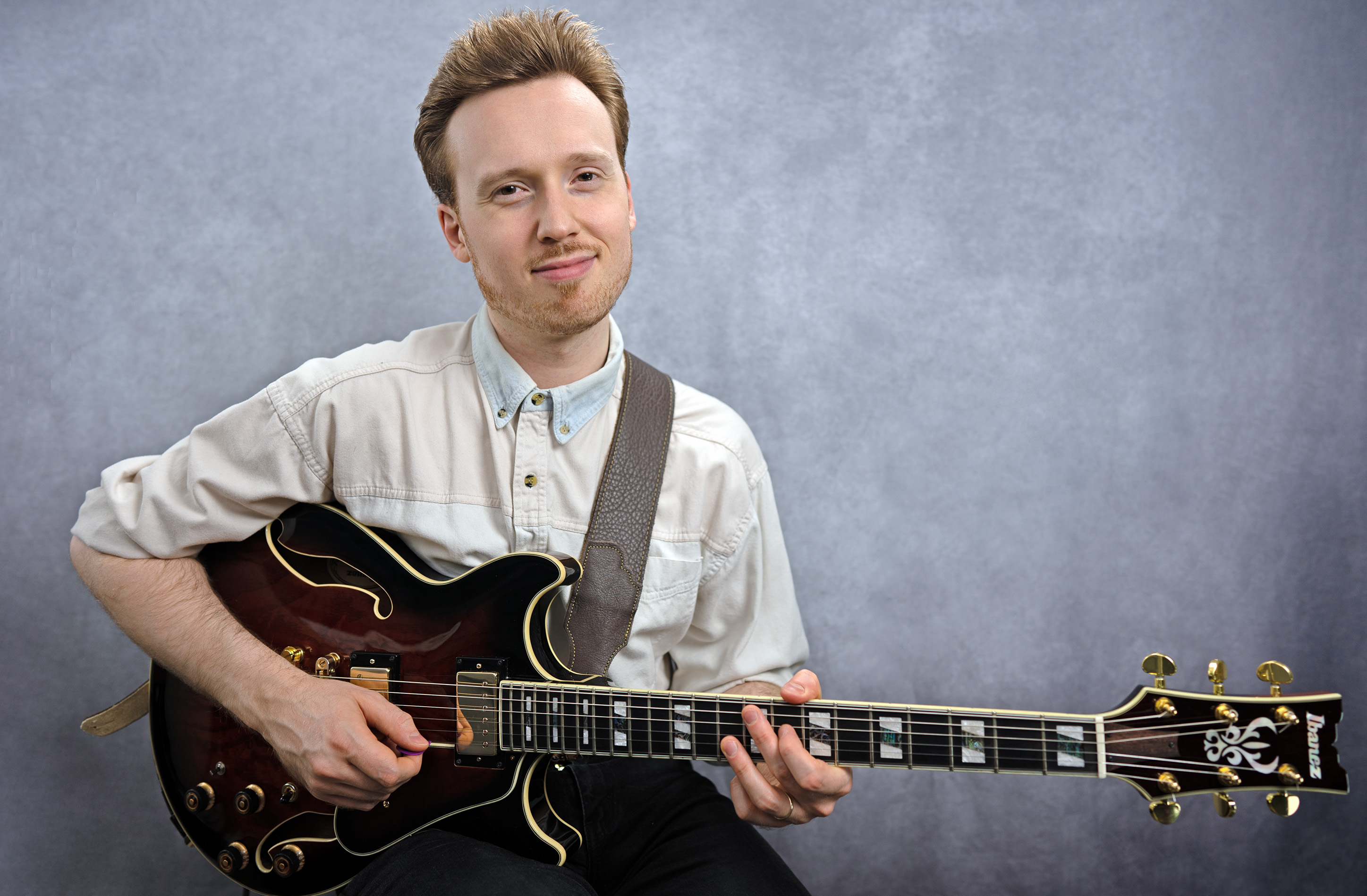 Welcome to Ben's Guitar Club!
This is Ben's Guitar Club - the new website from acclaimed guitarist Ben Eunson where you can develop your playing by learning a modern approach to improvising on guitar.
Ben's Guitar Club features brand new Guitar Masterclasses written and presented by Ben Eunson, featuring state-of-the-art video (with optional subtitles), extended theoretical explanations and notation of every example in Standard Notation and TAB.


Learn more about Ben's Guitar Club!

Watch the intro video and discover what you can find here at Ben's Guitar Club!

Learn with Ben Eunson at Ben's Guitar Club:
Check out the full range of NEW Guitar Masterclasses:

Check your inbox to confirm your subscription